Profile


Meccani Studio was founded in the 60s in Cascina (Pisa) as part of climate of great fervor and enthusiasm for the new and therefore for the new furniture and the new home. Born as a Design Studio or Technical Studio of interior, furniture and design in the Meccani Marino Furniture Factory in Cascina, under the artistic, passionate and ultramodern guidance of the young Ferdinando Meccani.
Since the 70s he has taken a leading role and has accompanied the activity of the company Meccani also collaborating with major Design and Architecture Studies in the World.
Numerous design proposals for home furnishings but also for public institutions, hotels, shops, etc.
For twenty years, the Studio, currently directed by Mascia Meccani, in addition to design and furnishing proposals, is also involved in Architecture paying particular attention to Recovery and Restoration.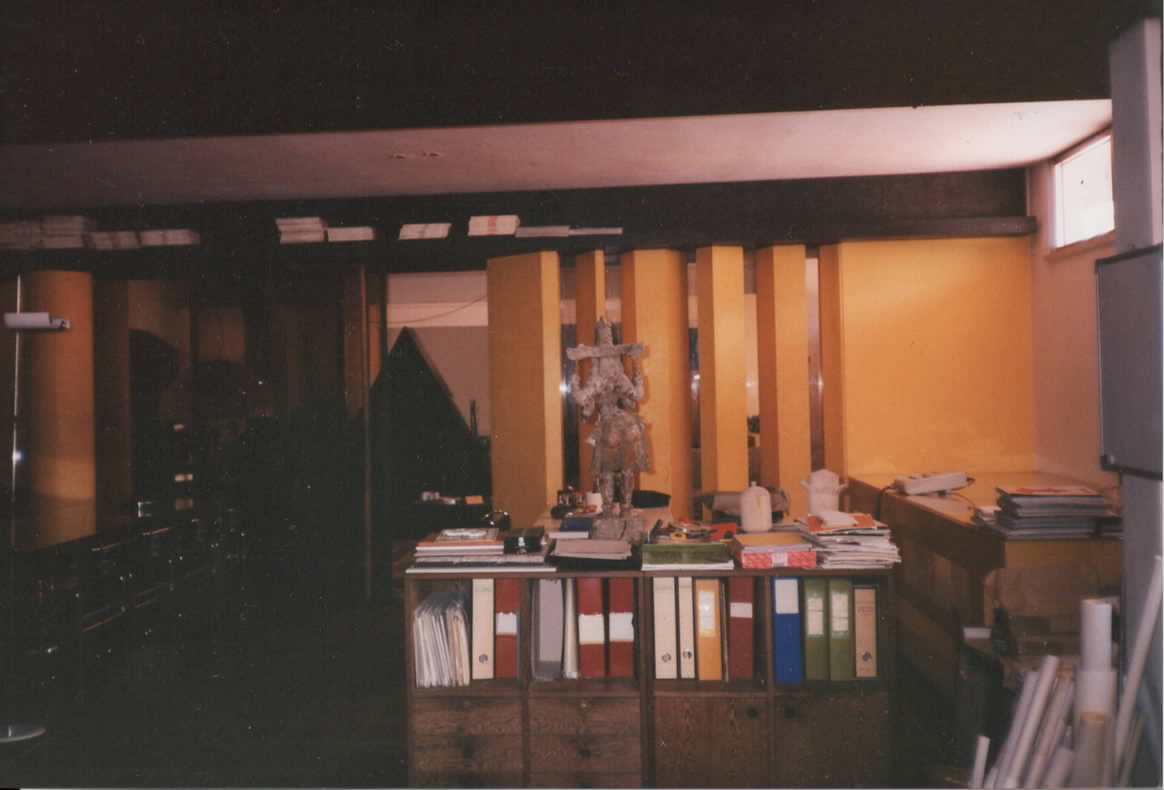 70s Study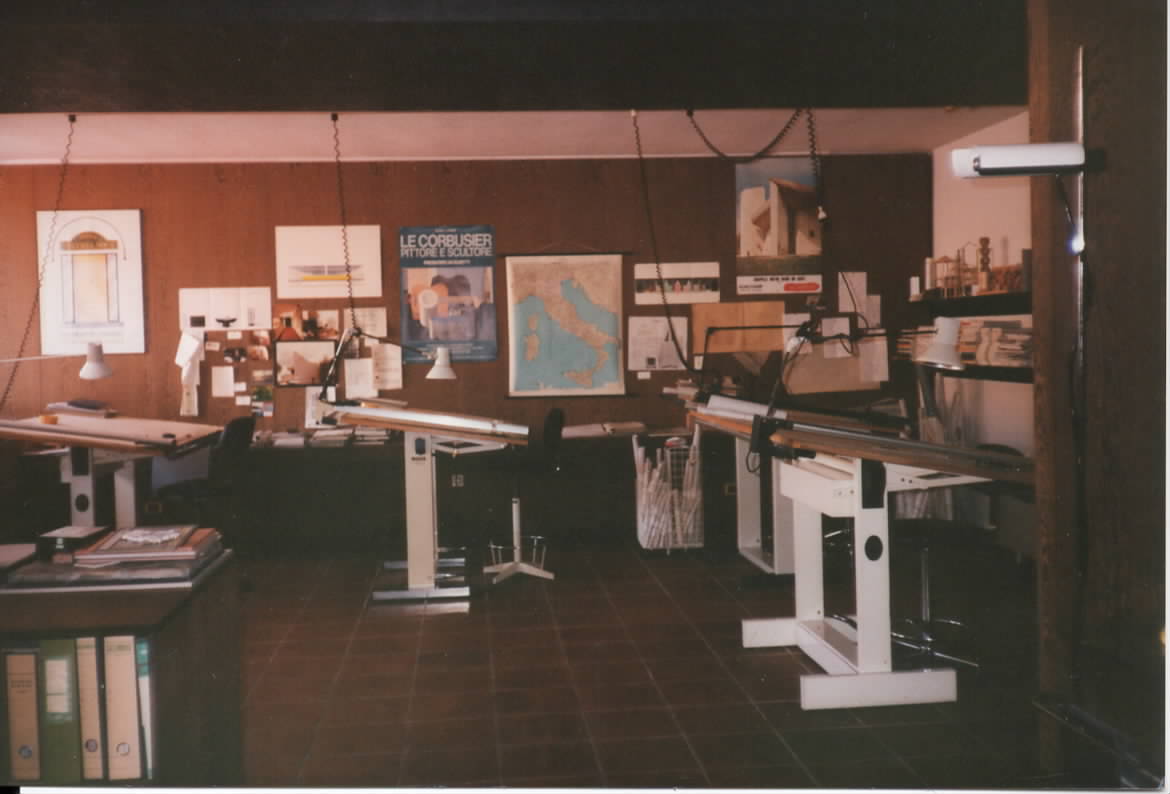 70s Study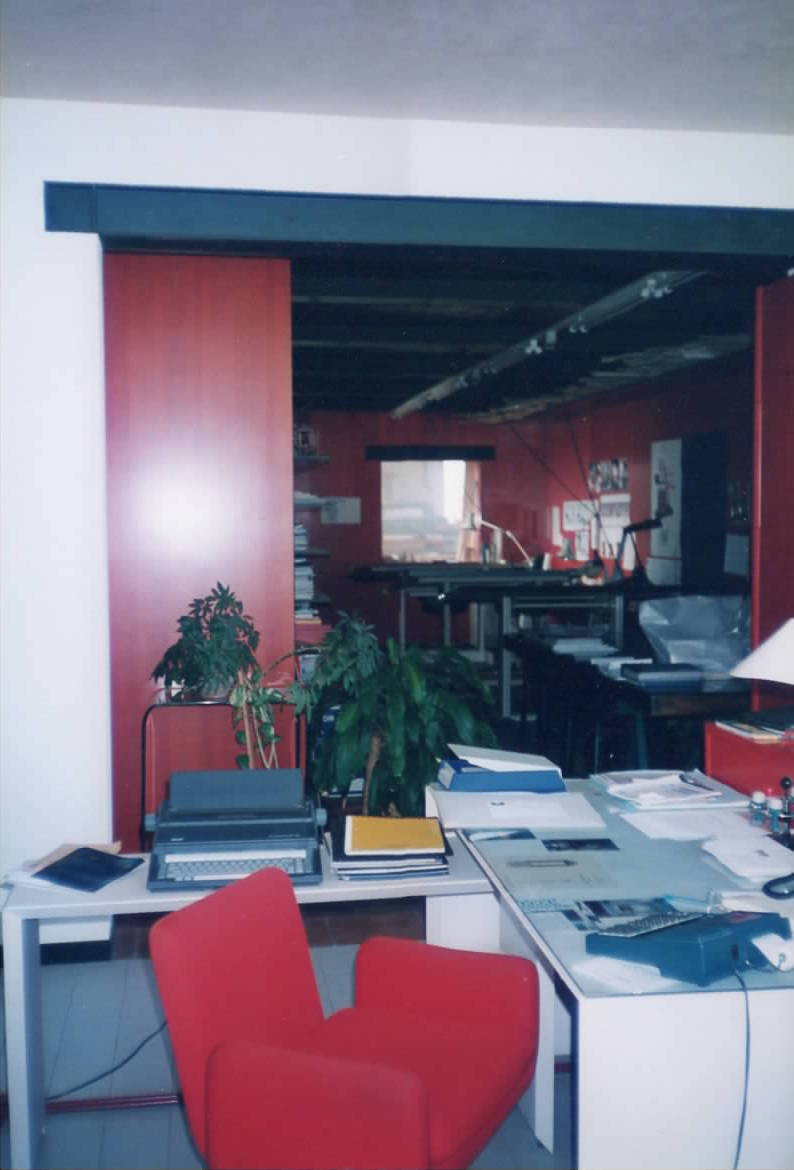 80s Study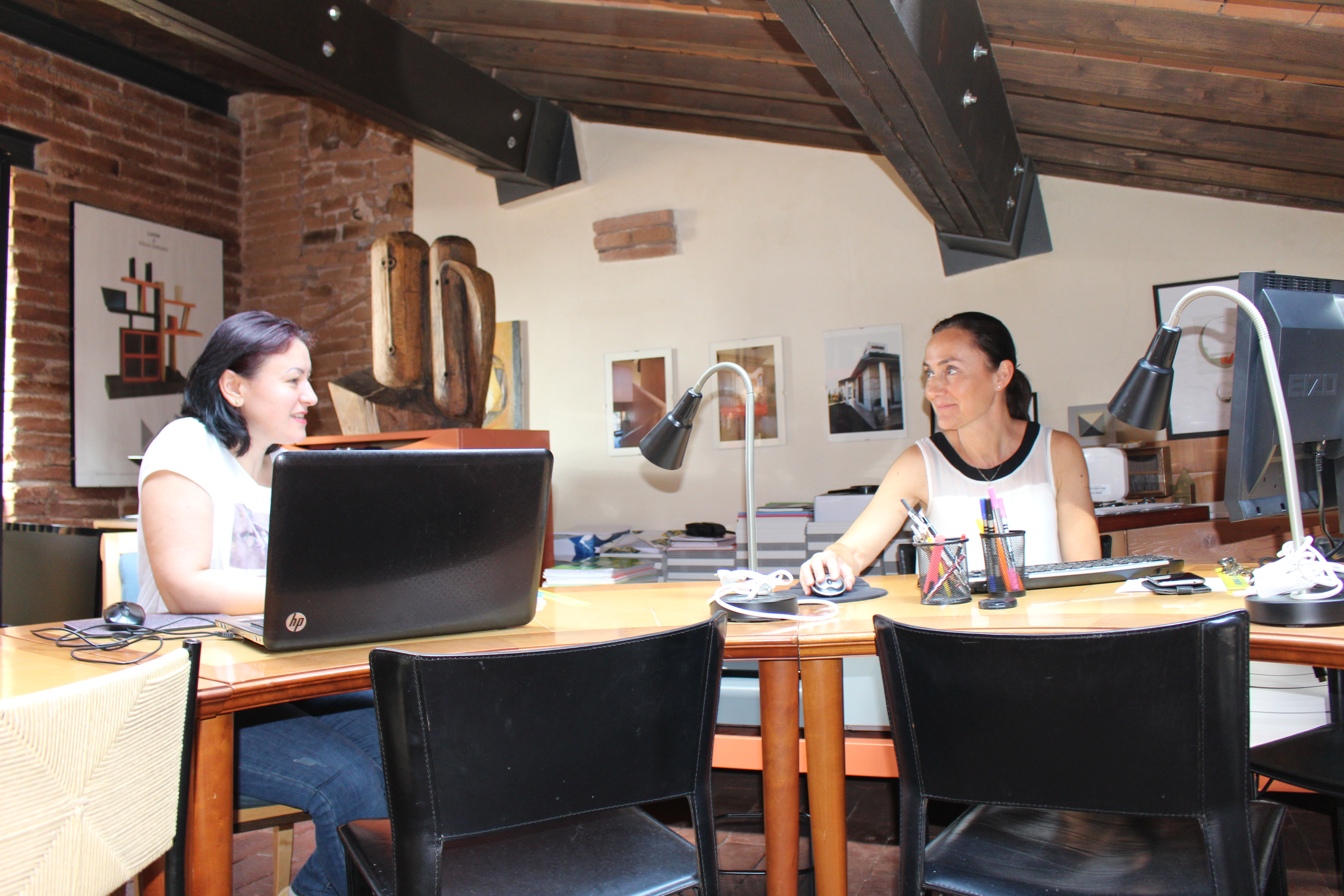 The Study today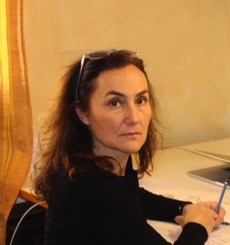 Mascia Meccani, Architect and Designer, Owner and Director of Meccani Studio.
Mascia Meccani was born in Pisa in 1970.
After attending the Technical Institute for Surveyors, he graduated in 1998 at the Faculty of Architecture in Florence with a thesis on the design of the New School of the Cascina School of Art with the highest marks and honors.
Qualified in the profession in 1999, she is registered in the Register of Architects of the Province of Pisa since 2001. Today director of Meccani Studio.


Some works:

Design and construction of furniture for private homes
Design of interior architectures for private homes
Furnishings ex Pretura cascina (Pisa)
Directional furniture Enel Geothermal Center (Pisa)
Restaurant "La Capannina" Malindi Kenya
Restaurant "Vecchia Noce" Vicopisano (Pisa)
Show Room Allegri Furniture Vinci (Florence)
Orlando Notaril Studio Vinci (Florence)
Shops " The leather shop", Sayetta's touch of class", St. Thomas Virgin Islands (U.S.A.)
Shops " K. Peterson " Durham North Carolina (U.S.A.)
Fusco Milan store
Levi's store Milan
Shops for Marconi Arezzo , Prada Group
Realization of naval furniture Azimut-Benetti, Fipa-Maiora, Tecnomar
Furniture constructions for the Tourist Information Center of the Province of Florence
Design and construction of office furniture
Furniture realization Hall of The Council of the Province of Pisa
Realization of Camp Darby Furnishings Tirrenia (PI)
Coni Tirrenia (PI) furniture design and construction
Mobile supplies for furniture stores in Italy and abroad
Construction of the San Rossore Pisa Clinic Furnishings
Design and construction of furnishings for hotel Byron Forte dei Marmi (LU)
Design and construction of furnishings for hotel Plaza Viareggio (LU)
Creation of furnishings Hotel Green Park Tirrenia (PI)
Design and construction of furnishings for the Municipal Library of Altopascio (LU)
Design and construction of furniture for clothing store Pontedera (PI)
Furniture design and new atrium Hospital Lotti Pontedera (PI)
Design of the furniture ex Hotel D'Azeglio Pisa
Architectural design and interior furnishings for new premises Caffè Noir San Miniato (PI)
Architectural design for the restoration of the former Opera Cardinale Maffi Cascina (PI)
Project for the Recovery Plan ex Fabbrica del Carbone Vicopisano (PI)
Project for the Recovery Plan former Conceria Ponte a Egola (PI)
Architectural project and construction supervision for the residential building Calcinaia (PI)
Architectural projects and works management for renovations in Vicopisano, Calcinaia, Cascina (PI)
Architectural project for building restoration in Biennia (PI)
Projects and construction supervision of new buildings in Cascina, Fornacette, Pontedera (PI)
Construction of Palazzo Malaspina furnishings in San Donato Tavarnelle Val di Pesa (FI)
Design of Villa in Santa Lucia Pontedera (PI)
Design of Villa in Fornacette (PI)
Restructuring of the historic building Navacchio (PI)
Restructuring Villa Montignoso (Massa)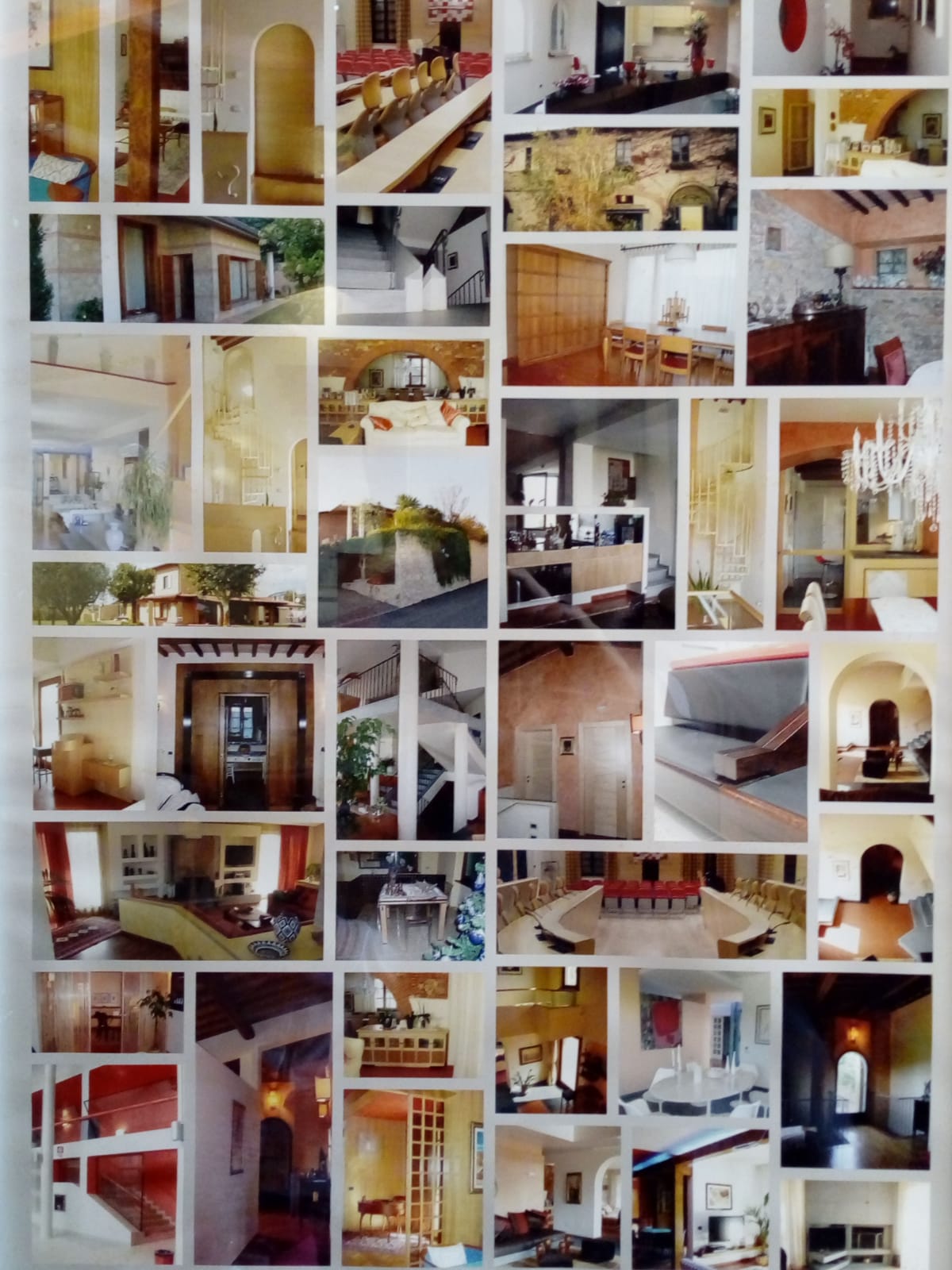 Photographic collage, interior furnishings and architecture from the 90s.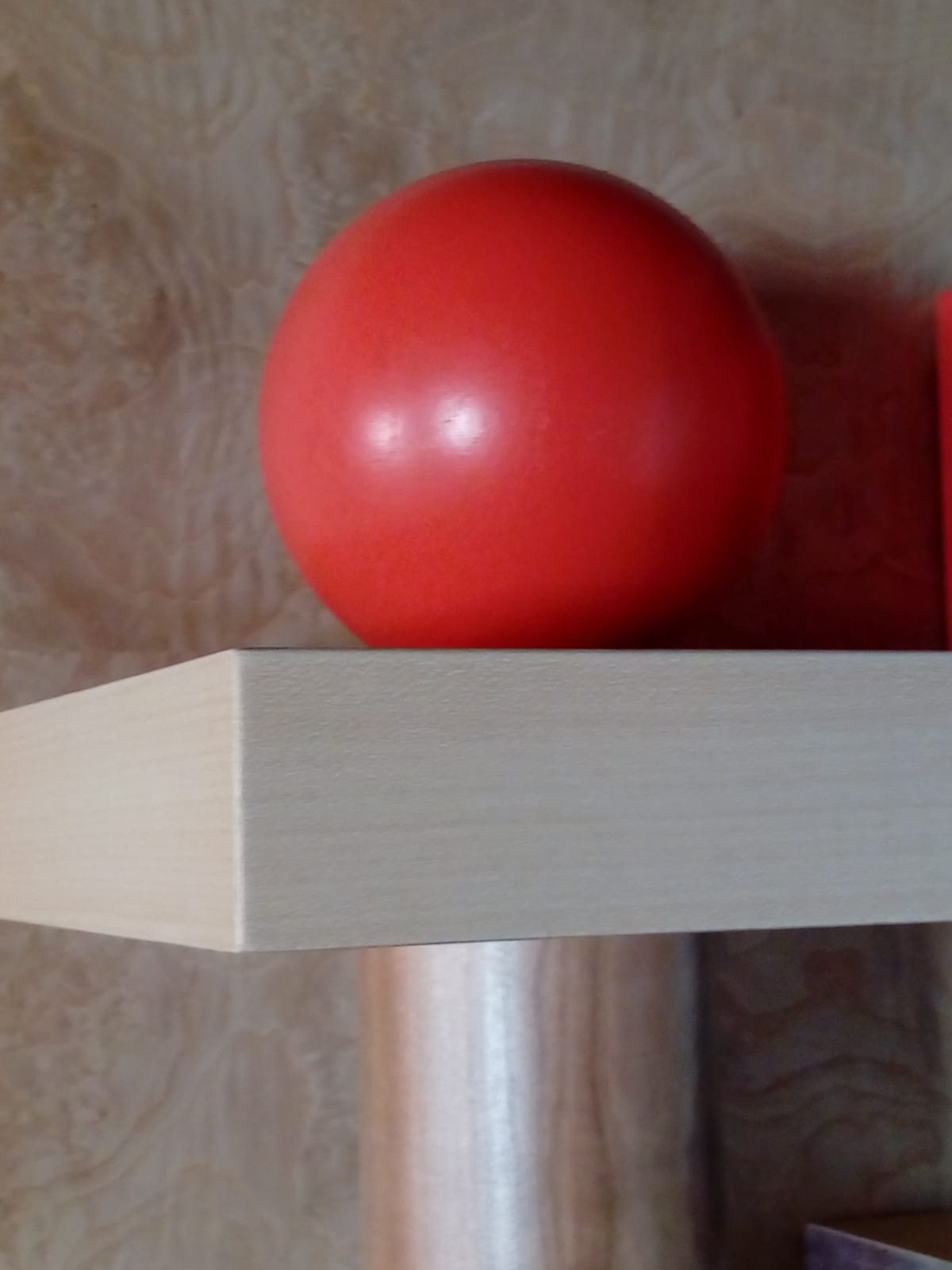 Detail of the Naomi bookcase by Ettore Sottsass, project 1984, realization Meccani 1993. Red Pantone aniline.